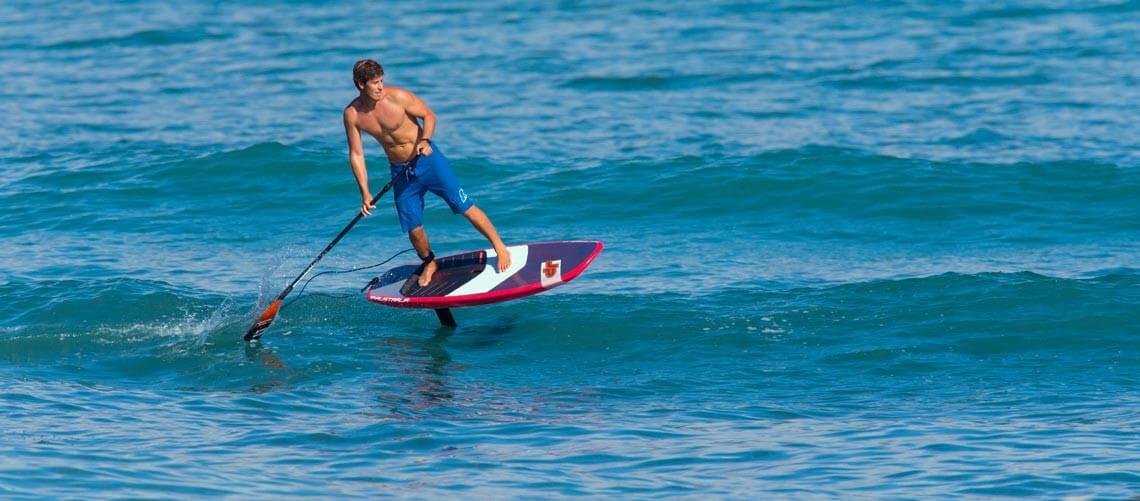 The sea on the beautiful Cycladic island of Kythnos gives you the opportunity to do special sea activities that will both work out and calm you. SUP is one of them.

Sup was created by the Hawaiians for surfing when the sea has no waves. It is the ultimate water sports that combines rowing and surfing, thus delivering a different full-body aerobic exercise.

In cooperation with Mystic Neverland, you have the chance to experience the unforgettable adventure of SUP by enjoying the intense gymnastics and the crystal-clear waters of the beaches of Kythnos.