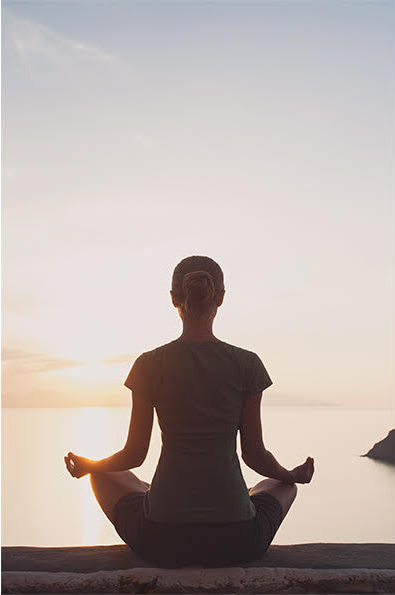 Yoga & Meditation

While staying at Canal Suites we want to offer you a total body and soul relaxation experience, so we are looking forward to providing you with specialized services for this purpose. We work with the best professionals of Mystic Neverland Kythnos Retreat, ensuring you an unforgettable Yoga & Meditation experience..
Yoga and Meditation is one of the most ancient physical and mental practices to balance and harmonize the body, the mind and the soul. Τhe special and complex exercises release stress and all the negative emotions that accumulate within us due to intense everyday life while they improve health and fitness
Canal Suites gives you the opportunity to enjoy all these benefits while staying at our lovely sea-side accommodation ... the most suitable place to do Yoga and Meditation!