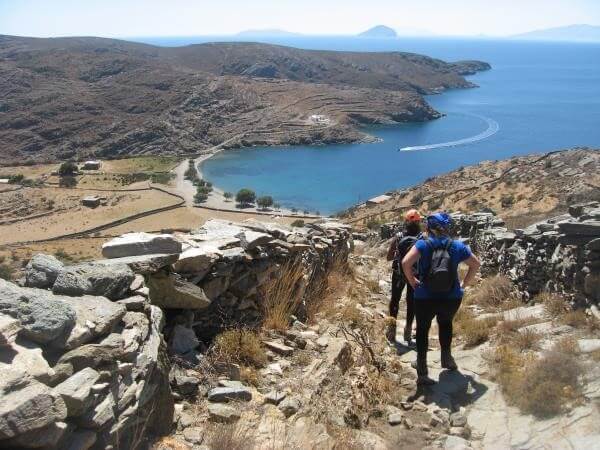 Your vacation is a unique opportunity to get in touch with nature. Kythnos is an Aegean island with hidden natural beauties and a natural environment that will enchant you. Undoubtedly hiking in Kythnos is one of the most popular activities that are taking place and you should not miss it.

This is an excellent physical exercise that allows you not only to wander around but also to experience landscapes, the Earth, to smell the Greek nature and to get a taste of the ancient civilization of Kythnos.

The most important thing is that there is no need for special equipment, only your backpack, and the hidden beauty of Kythnos awaits you to discover it!