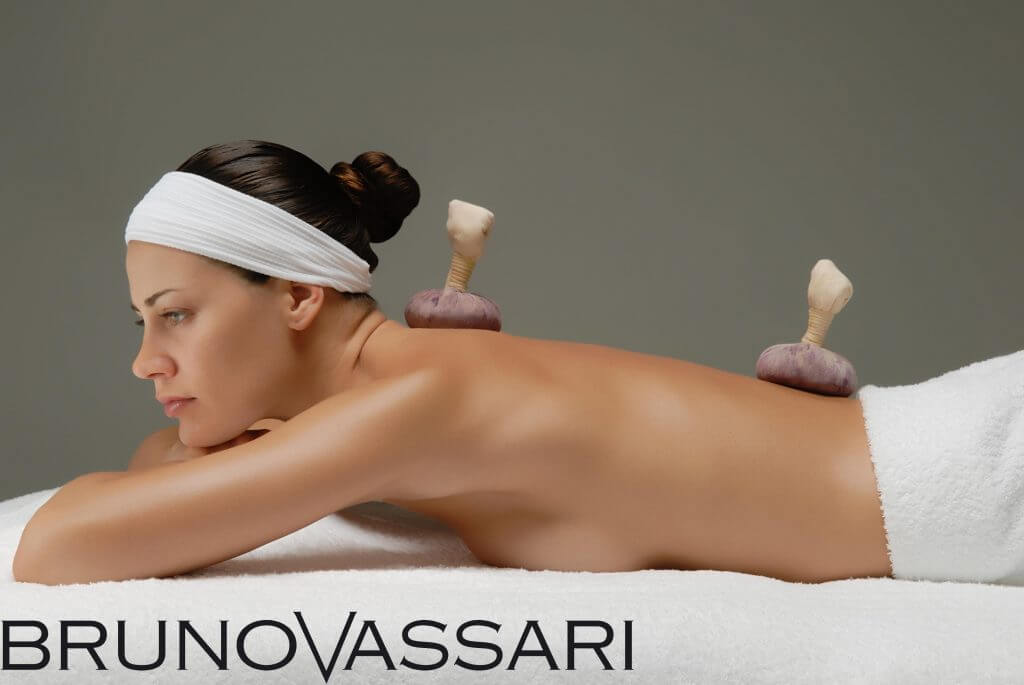 At Canal Suites we have unique Wellness services and we try hard for you to enjoy an absolute holiday experience in Kythnos. Our goal is to eliminate all stress and pain from your body.

Take advantage of the high quality massage service we offer exclusively in your personal room. Give yourself a refreshing massage and give the solution to everything that stops you from enjoying your vacation.

We work with excellent professionals and experienced staff and we offer you an absolute massage experience of all kinds in your room while overlooking the enchanting sea.